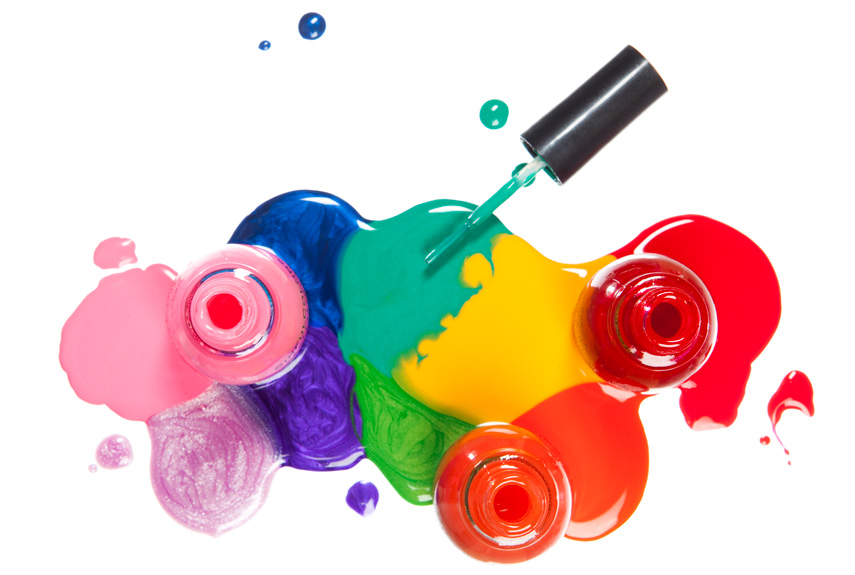 If beauty is on your list for Black Friday deals in Canada this year, Nail Polish Canada is probably on your list.  If you are not aware, they sell more than just nail polish with some great hard to find beauty brands and offer free shipping on just $19 orders!
Black Friday deals at Nail Polish Canada for 2017 include
Up to 50% off Color Club nail polish
Up to 50% off Zoya nail polish
20-50% off select China Glaze nail polish
100+ items at 50% off regular prices (see all 50% off deals here)
Every order gets to choose a free gift.  Choose from: Boomerang nail file, Mavala ColorFix top coat mini, Gold Shimmer Additive, Pink Shimmer Additive, Orangewood Stick 10pk, Seche Vite Mini, Mavala Nail Shield, Mavala Hand Cream 50ml, CND Solar Oil mini, Toe Separators, Vitry Gel Look top coat mini, Vitry Nail repair Matte mini, or a choice of three nail art brushes.  You do need to add the gift to your cart here.
Nail Polish Canada's Black Friday deals are live now, so get them before the limited quantities sell out.  Shop here to get the best of Nail Polish Canada's Black Friday deals.