L'Occitane Canada is really getting in the giving spirit this Black Friday season, as they are currently offering a number of fabulous deals, discounts and freebies over the next few days as the busiest shopping day of the year kicks off!
One of the best deals by far is going to be the ultimate best-sellers gift that you can pick up for FREE when you spend $170 or more on anything online and enter the promo code, THANKFUL, at checkout. This deal ends on November 25th.  Included in this gift, that's valued to be worth $47.50, are all of the following products;
Shea Butter Light Comforting Cream 8ml
Lavender Foaming Bath 100ml
Immortelle Oil Make-Up Remover 30ml
Almond Shower Oil 35ml
Verbena Eau de Toilette 10ml
Shea Butter Rose Heart Hand Cream 10ml
Almond Milk Concentrate 6ml (x2)
L'Occitane Gift Box
Plus, since you're spending more than $90, you'll also be getting to pick up this fabulous hand cream set for FREE, valued to be worth $25. This set will include all of the following:
Shea Butter Hand Cream 10ml
Roses et Reines Hand Cream 10ml
Almond Delicious Hands 10ml
Verbena Cooling Hand Cream Gel 10ml
Pivoine Flora Hand Cream 10ml
Cherry Blossom Hand Cream 10ml
The Hand Creams can only be snagged for free if you spend $90 or more, but if you exceed the $170 minimum you'll be able to pick up both the hand creams and the ultimate best-sellers gift. This freebie offer will only be valid until November 25th. If you do not exceed $90 and still want the hand cream set, you can buy it for only $25!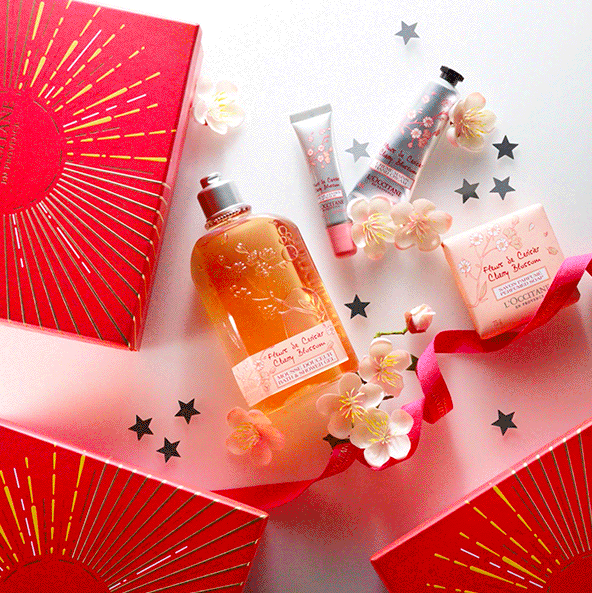 Other great deals that are worth checking out at L'Occitanefor their incredible Black Friday sale are the following deals:
L'Occitane offers FREE shipping on all orders that are $75 or more.
Click here to begin shopping at L'Occitane Canada.