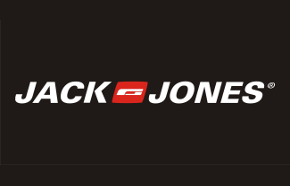 Jack & Jones

Black Friday flyers, sales & deals 2017
Get 30% off the entire Jack & Jones store and 50% off select items. Black Friday only.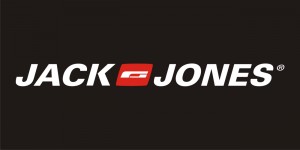 Jack & Jones in the Scarborough Town Center has a wonderful 2013 Canadian Black Friday Sale! Jack and Jones is running 40% off selected style on November 29th for Canada's Black Friday. Check it out! It will definitely be worth the trip. Please see store for details.
Jack & Jones is one of the leading producers of menswear. It manifests itself as one of the strongest jean brands on the market. Jeans are still regarded as the backbone of Jack & Jones' business. They have a high level of expertise when it comes to the craftsmanship, quality and design of jeans.
Check out their online inventory but please check out the Scarborough Town Center's Jack & Jones this Canadian Black Friday 2013 on November 29th for 40% off of selected styles!